So, since I finally got to go public with my cover , I thought it would be interesting to have a discussion about covers in general. Well all know that we judge books by the cover, at least in some capacity. And there are a lot of different covers out there, and just as many styles.

For instance, there is the slightly ambiguous "object" cover, in which most of the cover is plain, but a single object beckons your attention: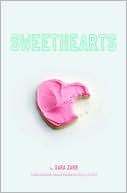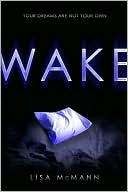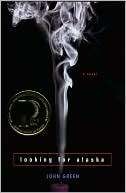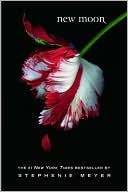 Then there is the "headless model:"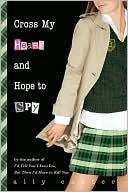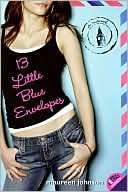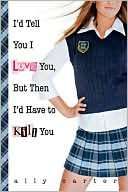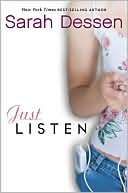 And of course the "Scene straight from the book" cover: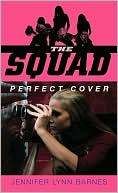 And the "art departments vision of what this book is about" cover: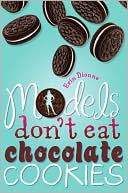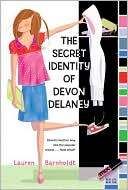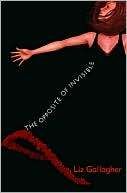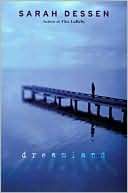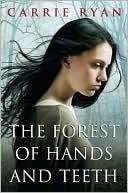 And don't forget the totally flawless looking character (or group of characters) posing for the camera: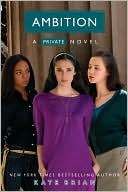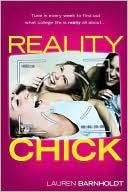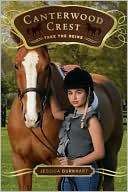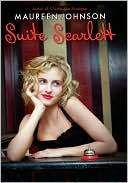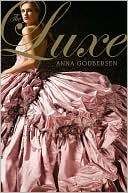 So, I ask you guys--- what cover "style" is your favorite? Is there one in particular you gravitate towards?